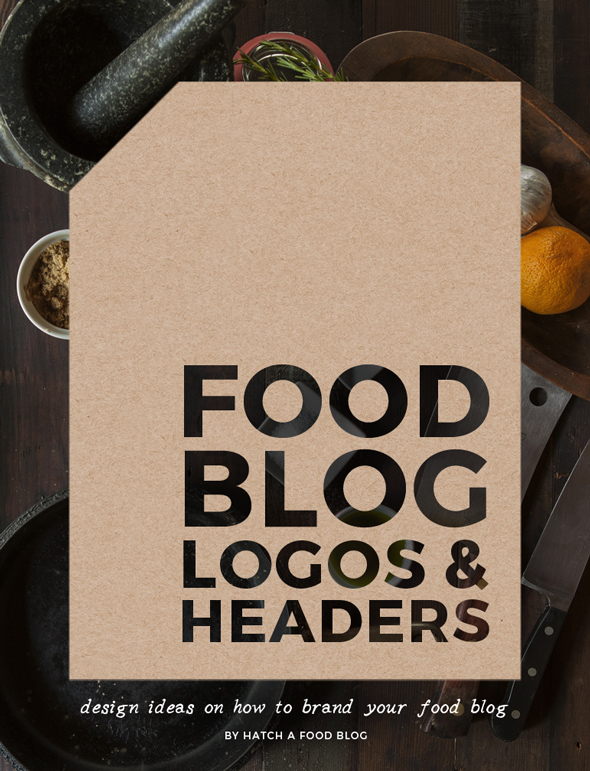 In my post about the 7 most important things a new food blog must have, a header with character is number 1.
The header of your food blog is the first thing that people see. And people have short attention spans, say 5-10 seconds. So having a eye catching header and food blog logo design will get people to stay and follow your blog.
What most new food bloggers do is use a standard font to write out their blog name in their header. I recommend getting a quick and inexpensive logo and header designed, so you can move on to focusing on just publishing recipe posts.
   Get Your Own   
Head to my Etsy shop to see logo ideas and header design deals.
Here are the topics covered in this post, and quick links to each section:
Top Food Blog Logo and Header Designs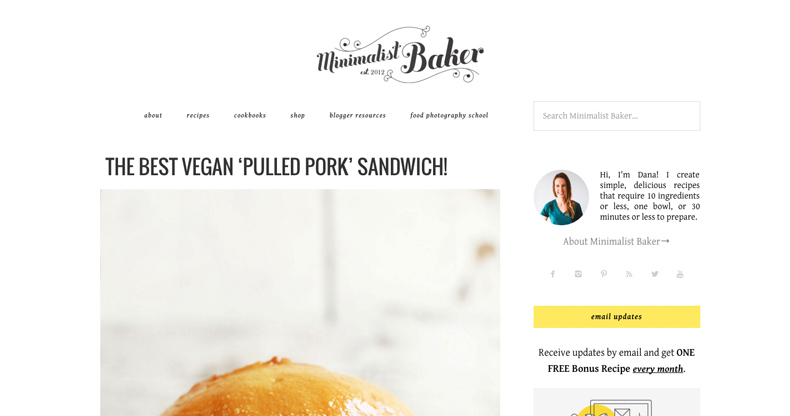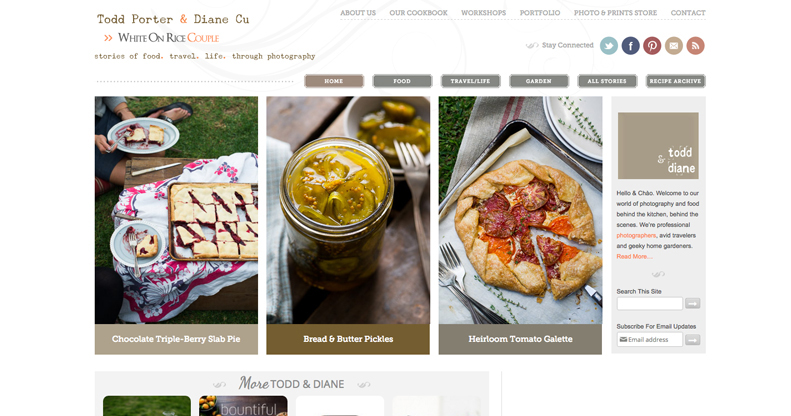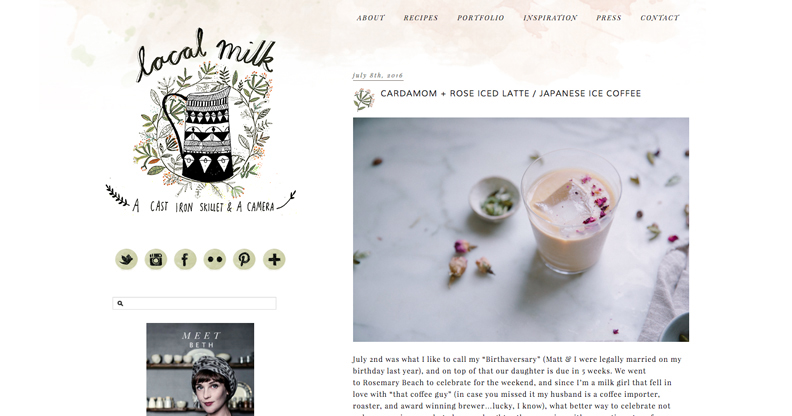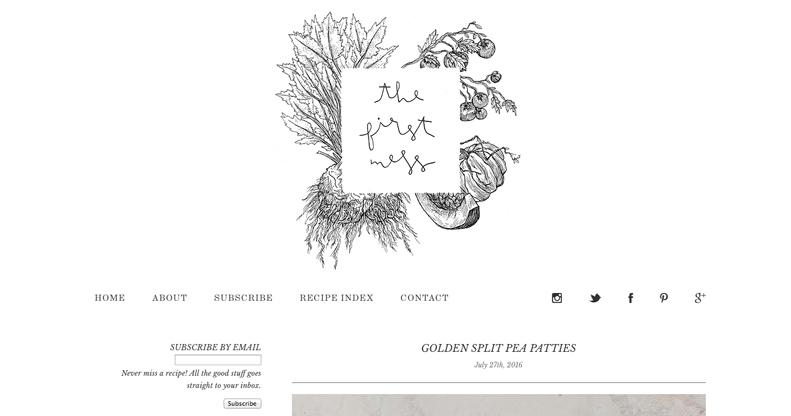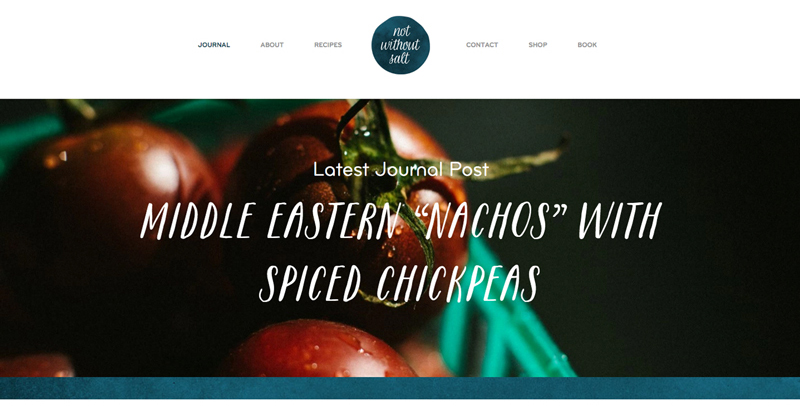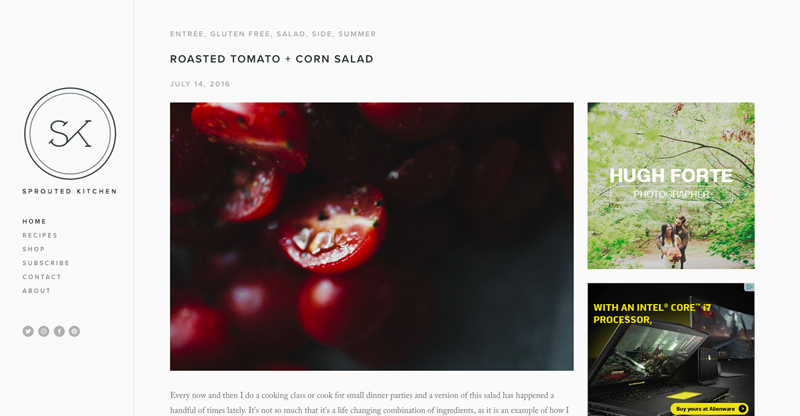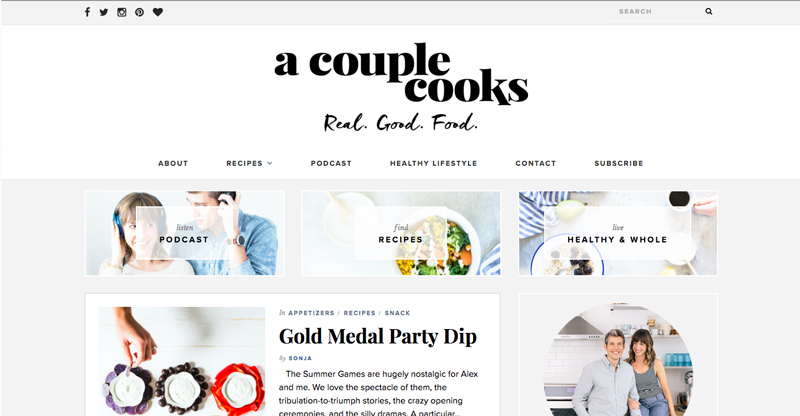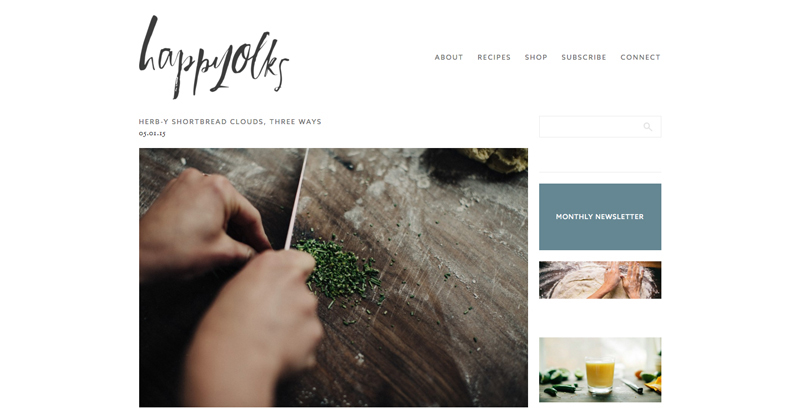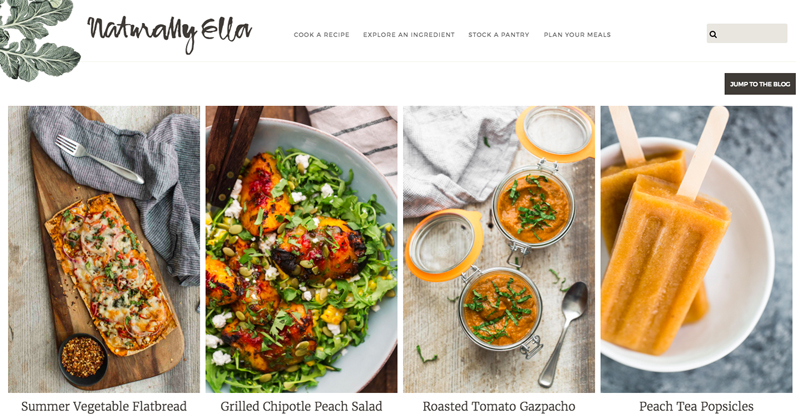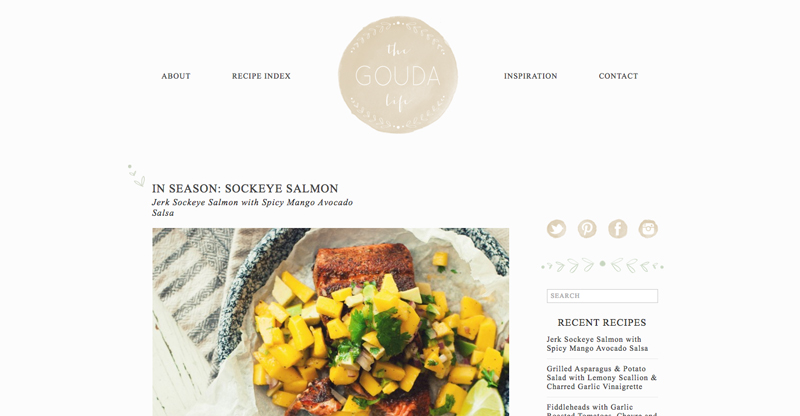 My Collection of Food Logo Designs I've Done For Others
You can get your own from my shop. Here are some designs I've created for other people: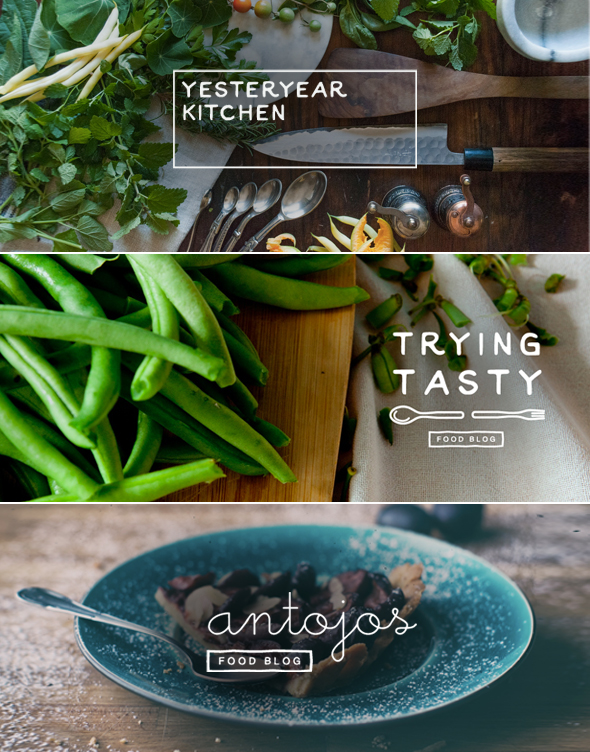 How To Order Your Own Custom Food Blog Logo Design
If you head to my shop you can get a logo and header design.
Both the premade and custom logo deals come with:
Your logo as a blog header design
And your logo as social media profile images (Facebook, Instagram, Pinterest, etc.)
Remember: I always tell new food bloggers that they need to get the design of their website done as fast as possible, so that they can start focusing on publishing recipes.
Too many new food bloggers spend too much time tweaking the design of their website, avoiding the hard work of publishing posts. After a month or so they look back and don't see much progress.
So if you are a new blogger:
Get your self a simple and clean WordPress theme (choose from these WordPress food blog themes)
And order a header/logo design
Then start getting down to work on publishing those recipes
Here are some other useful posts for new food bloggers: