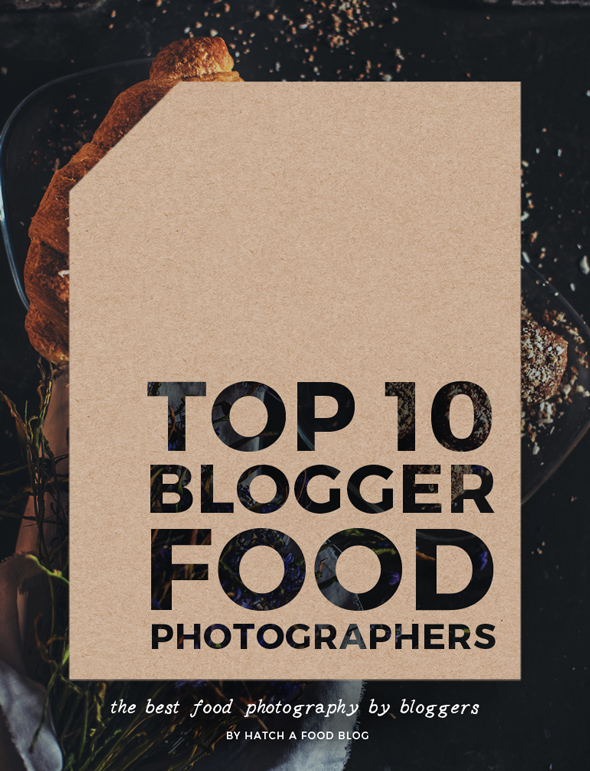 This is a list of 10 food bloggers who have the best photographs of their recipes and dishes.
The reason I put this list together is so that beginner food bloggers can get inspiration and see how other bloggers create different styles, use props and backgrounds in different ways.
Here are some things to study when looking at beautiful food photography:
The lighting, notice how the dishes are well lit, most food bloggers use natural light coming in from the window
See what angles work best for different types of food, and the unique composition styles you can get
And check out how other bloggers use props and backgrounds to create different styles and add character to their pictures and images
Follow along with my post food photography tips and tricks guide for beginners, and you'll be able to start taking stunning and great food photos just like the ones below.
Top 10 Food Photographers and Blogs To Follow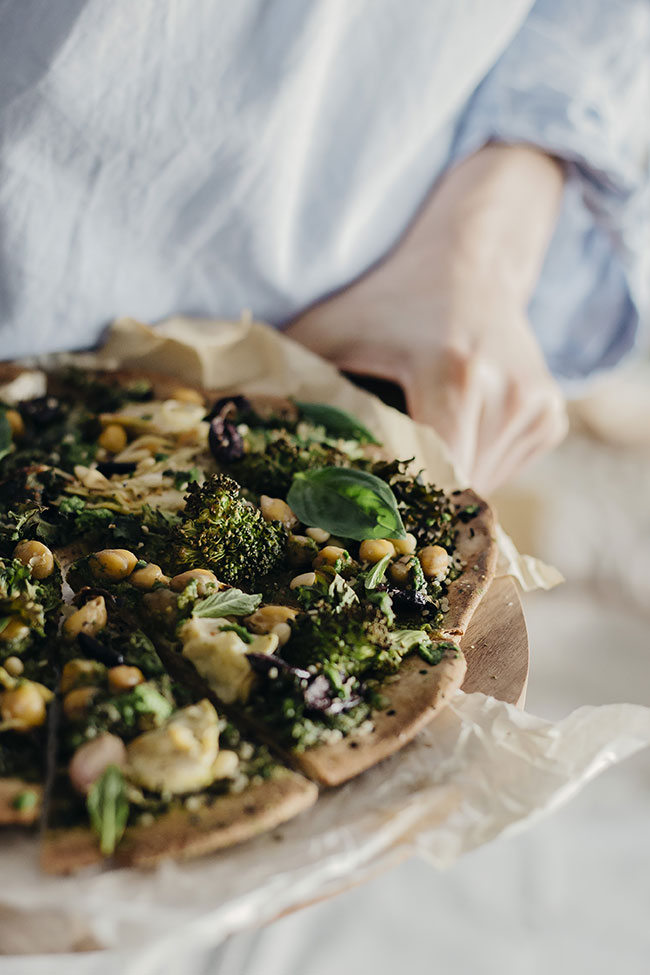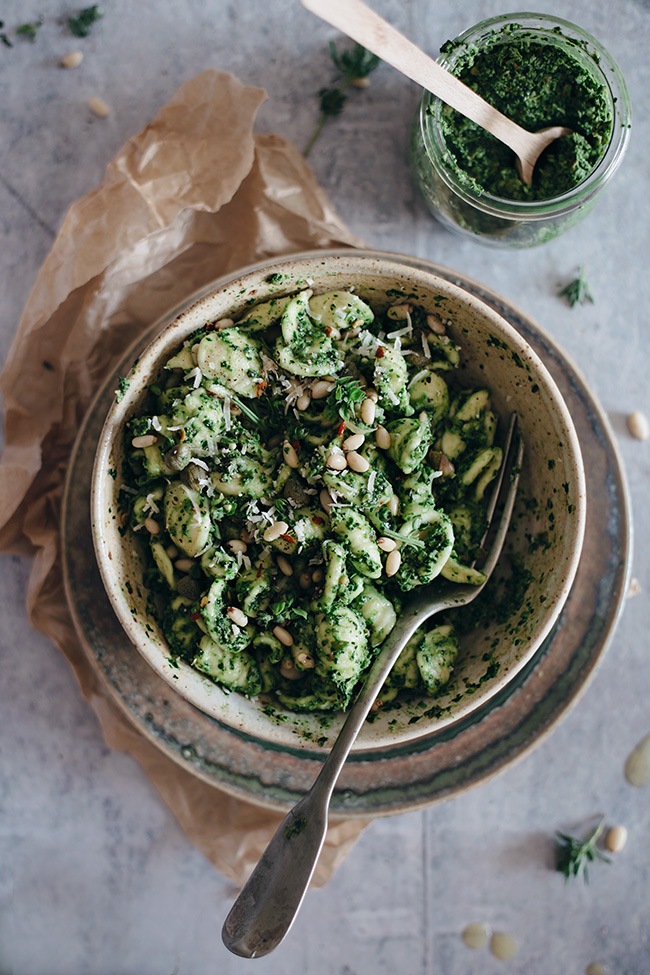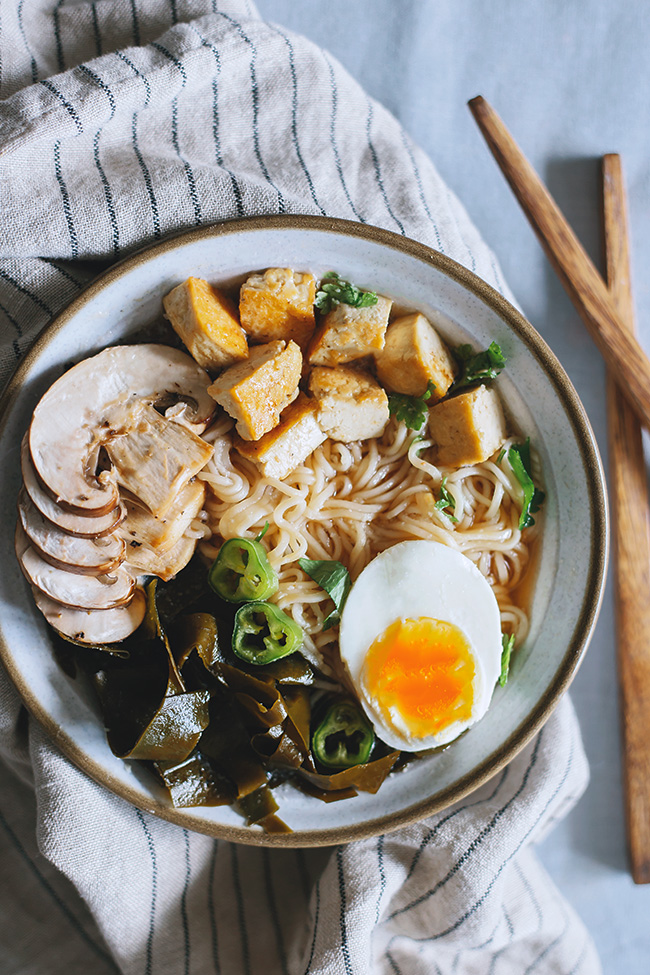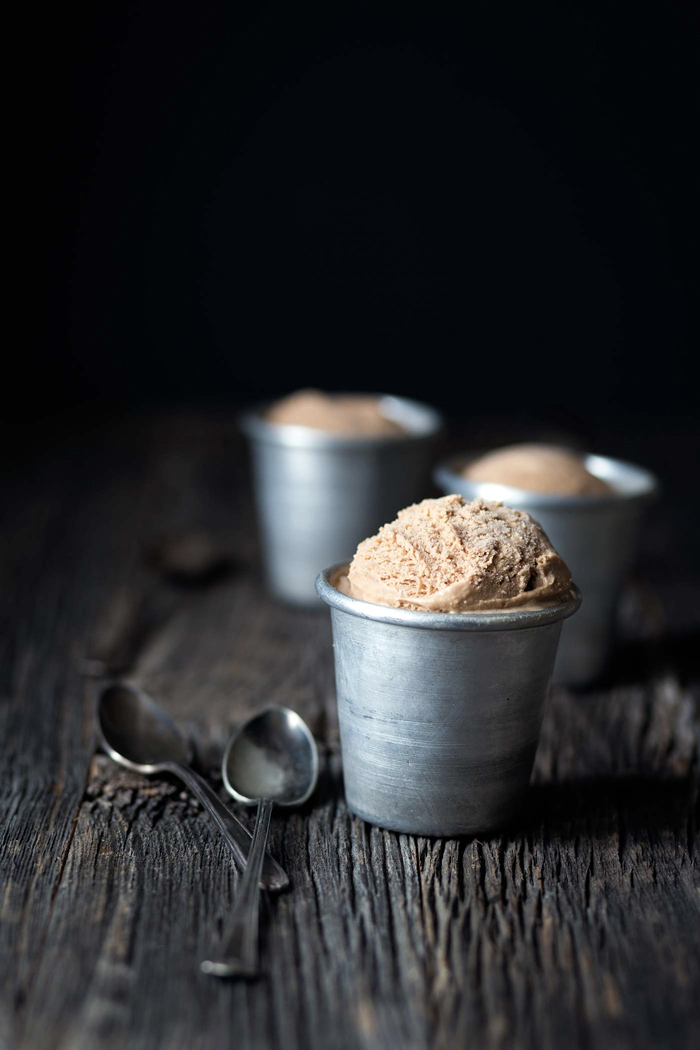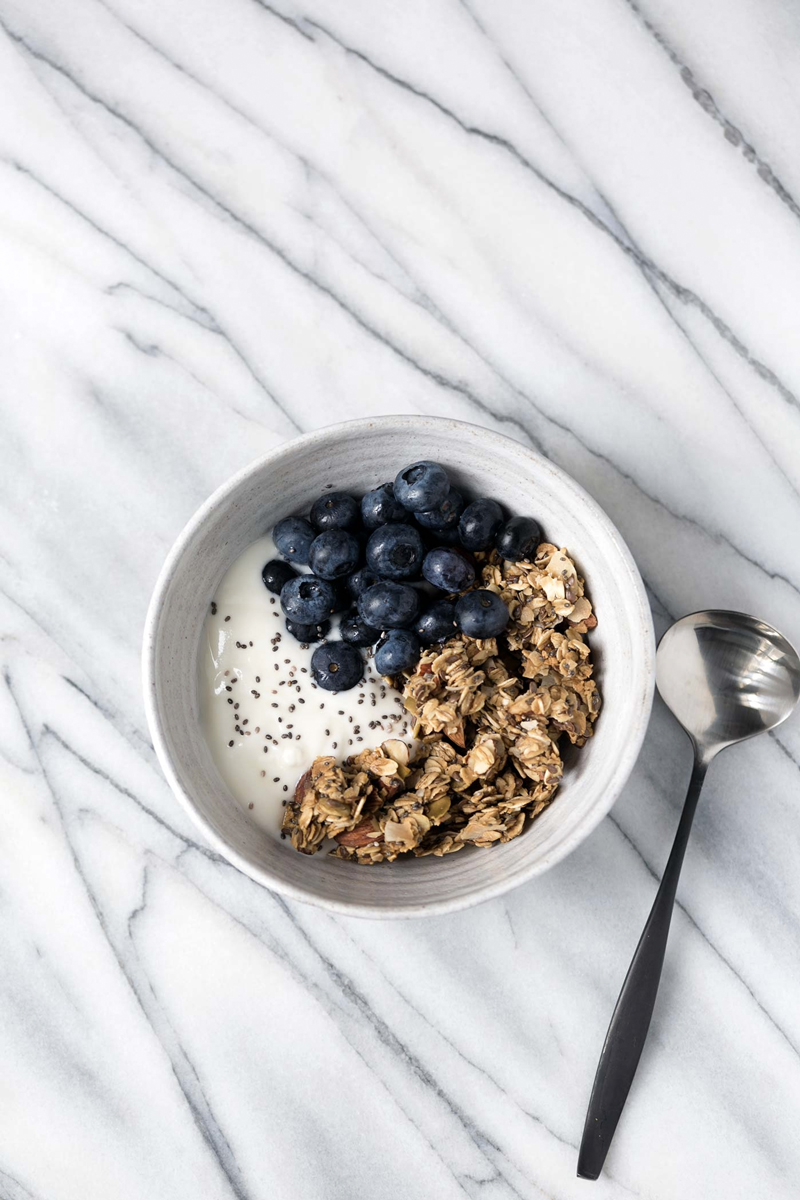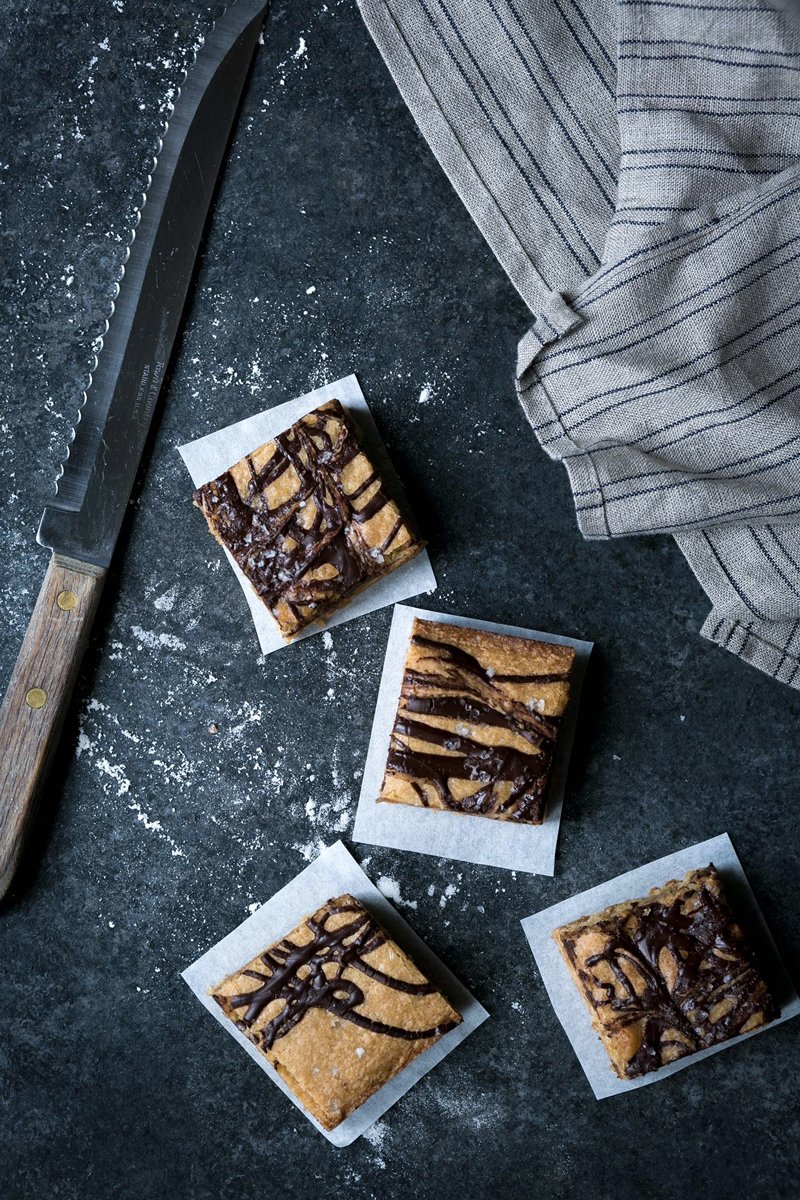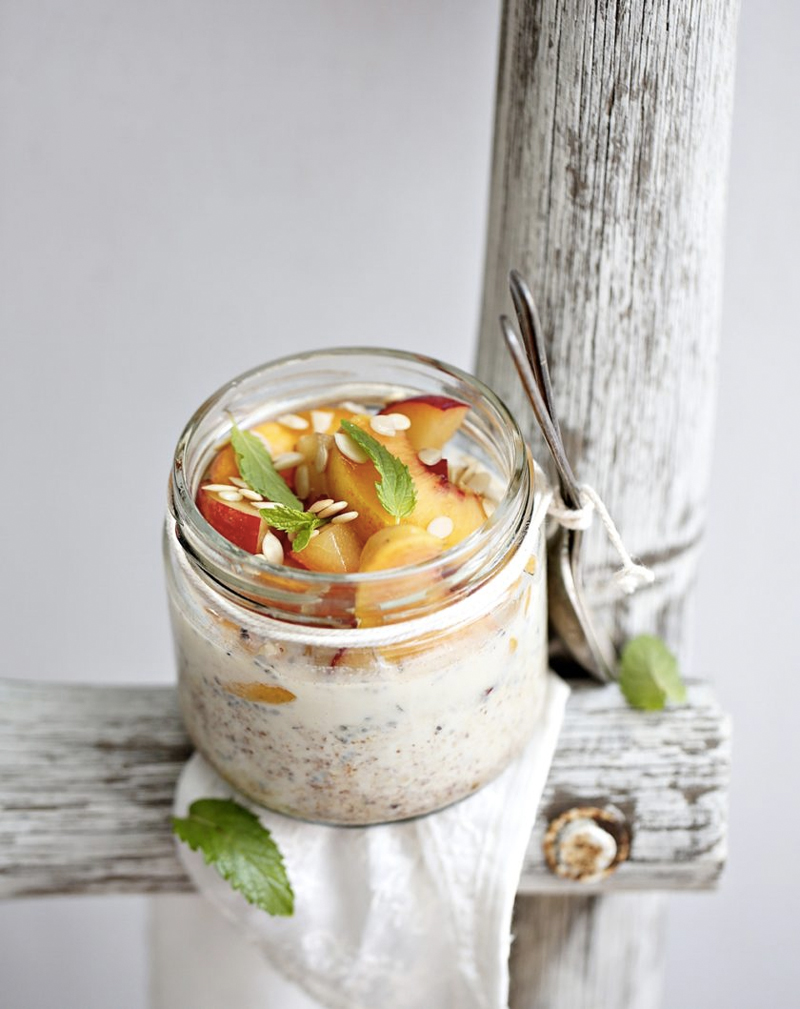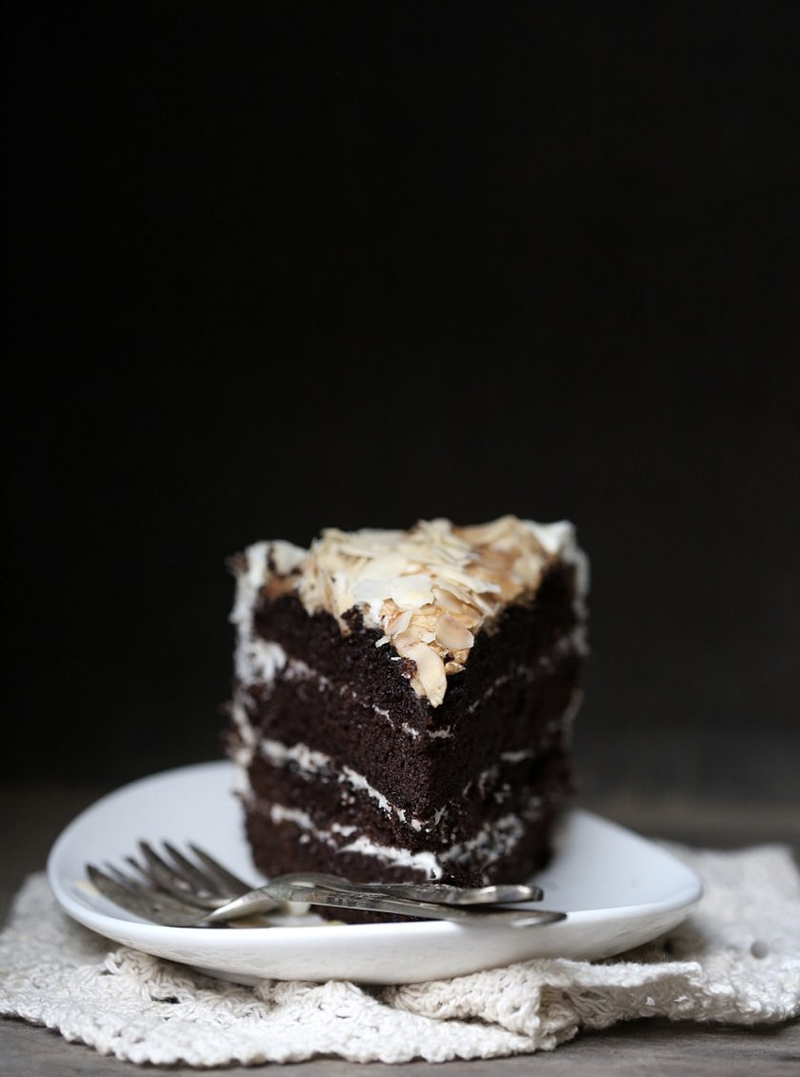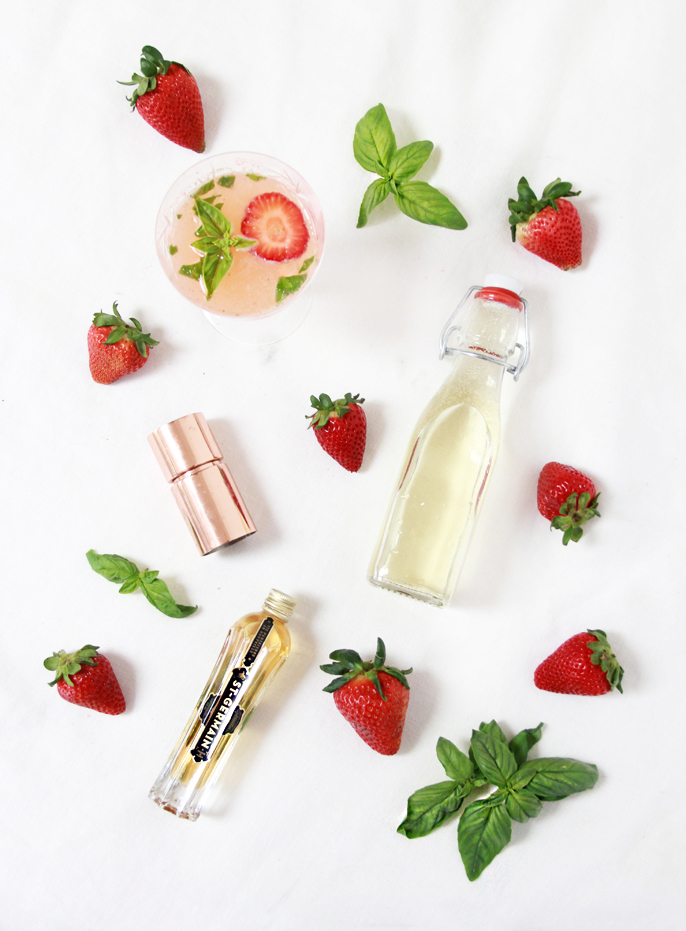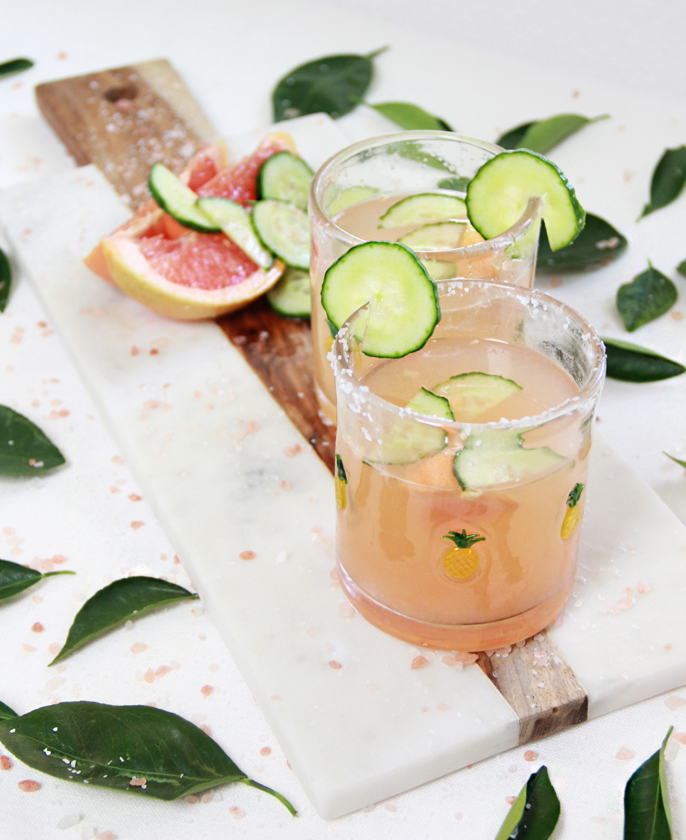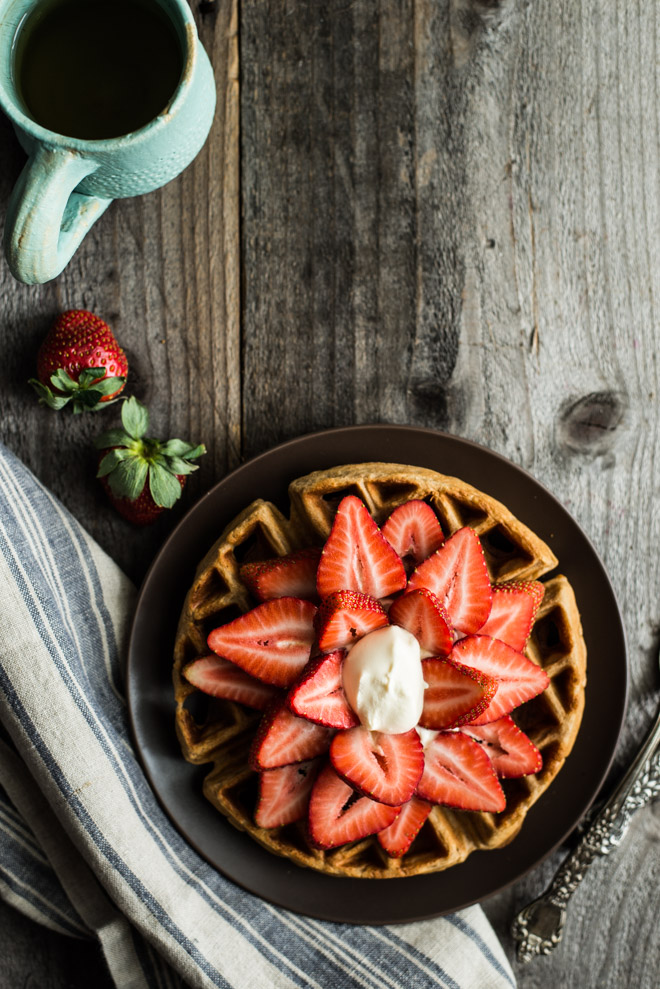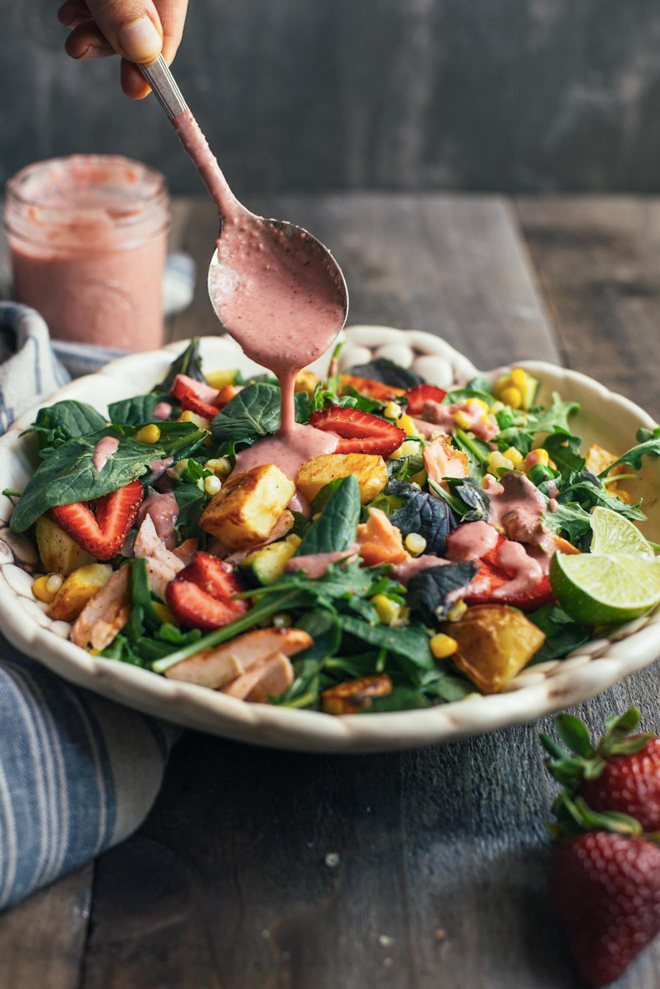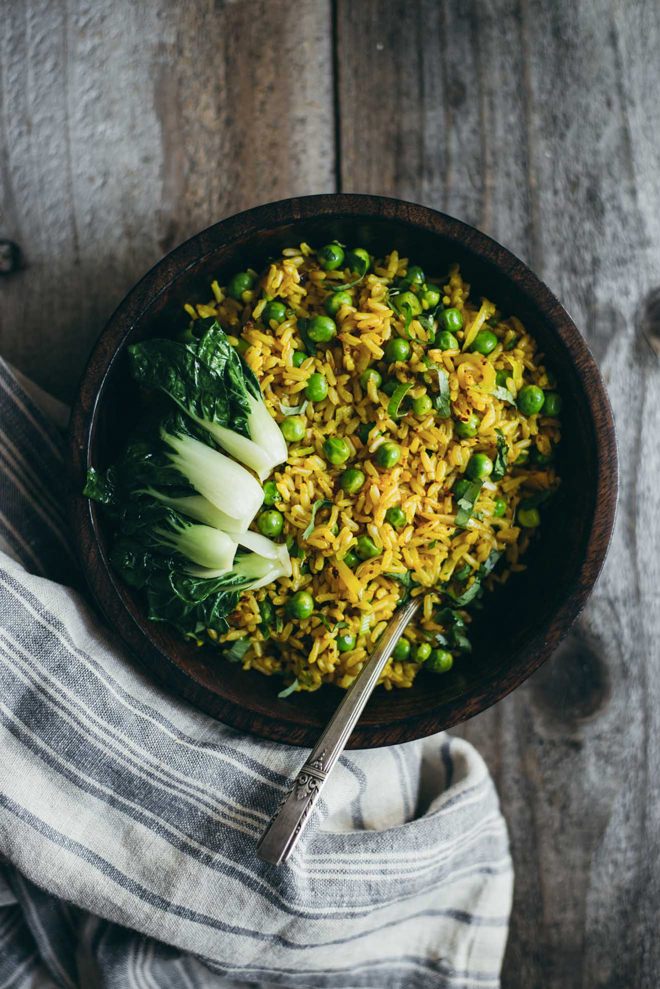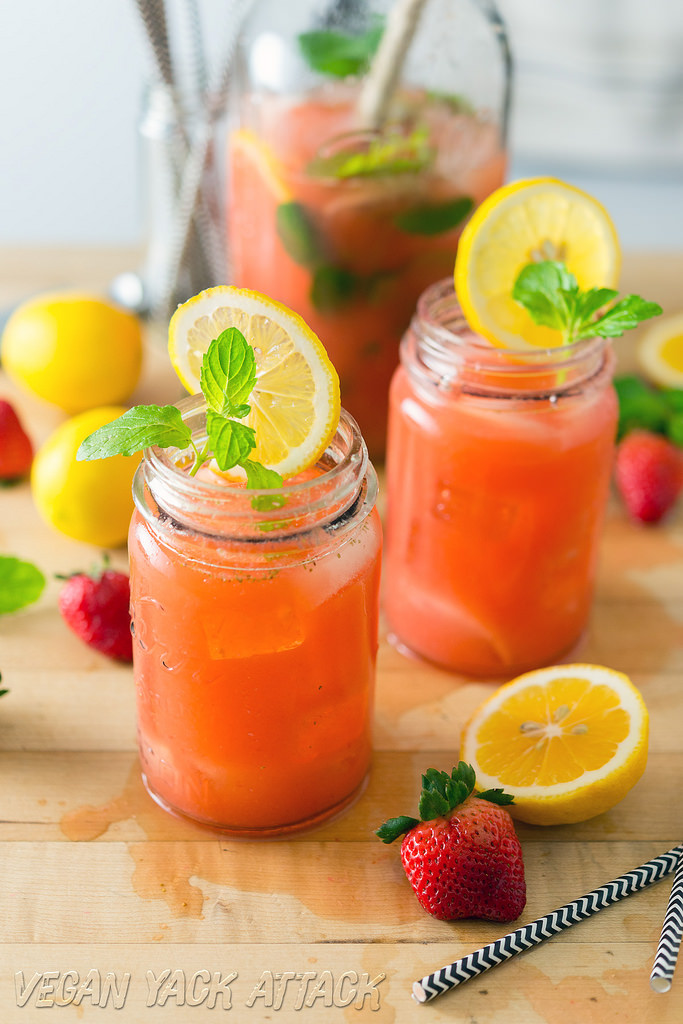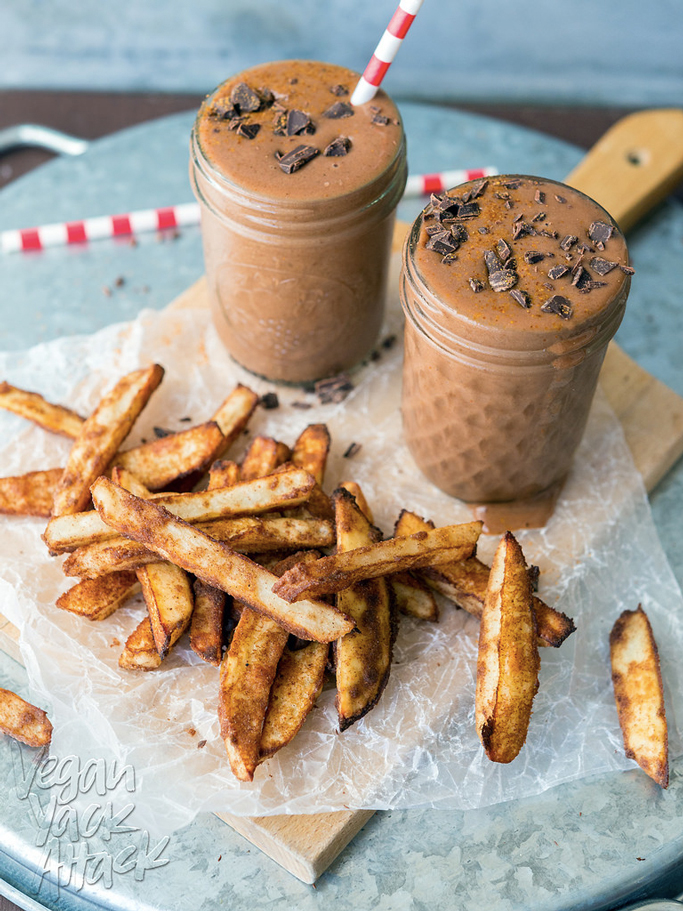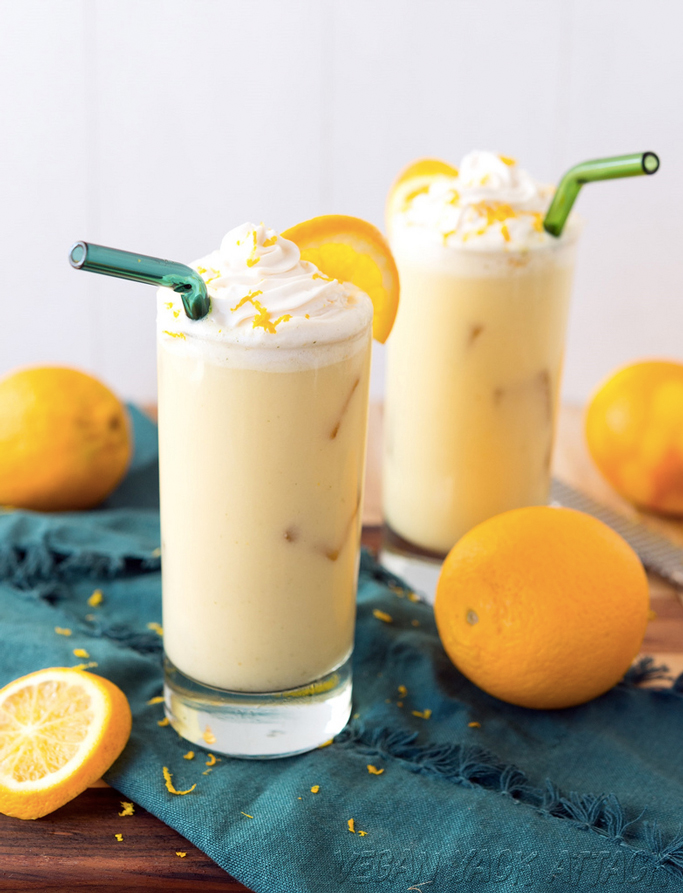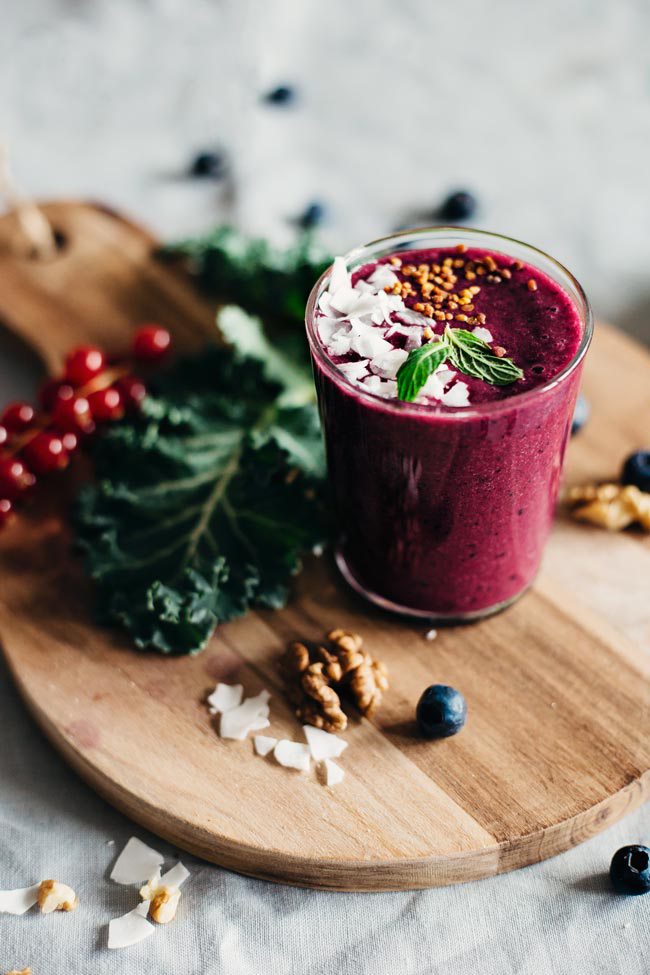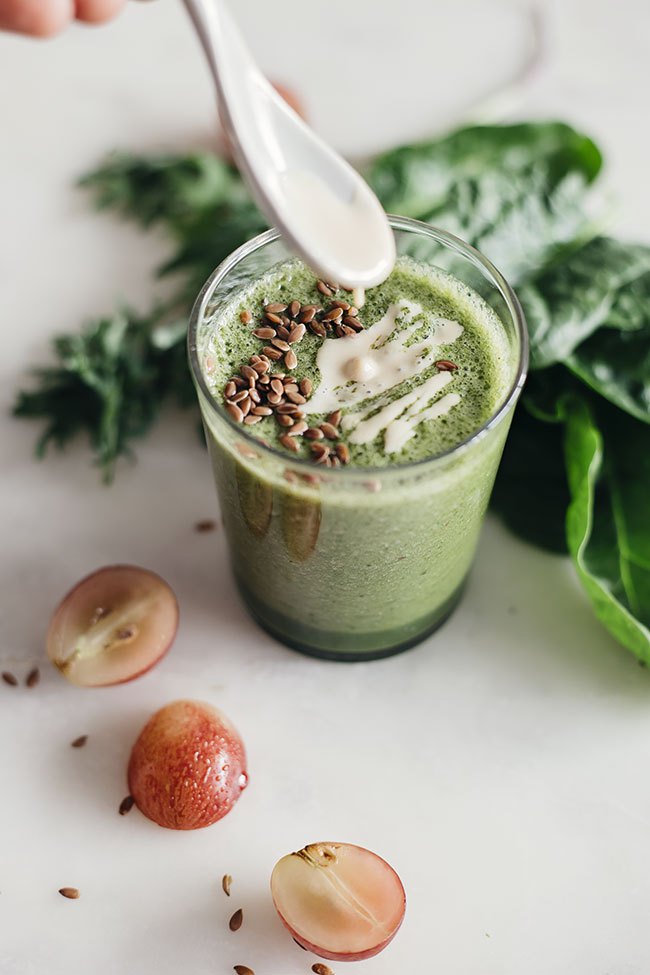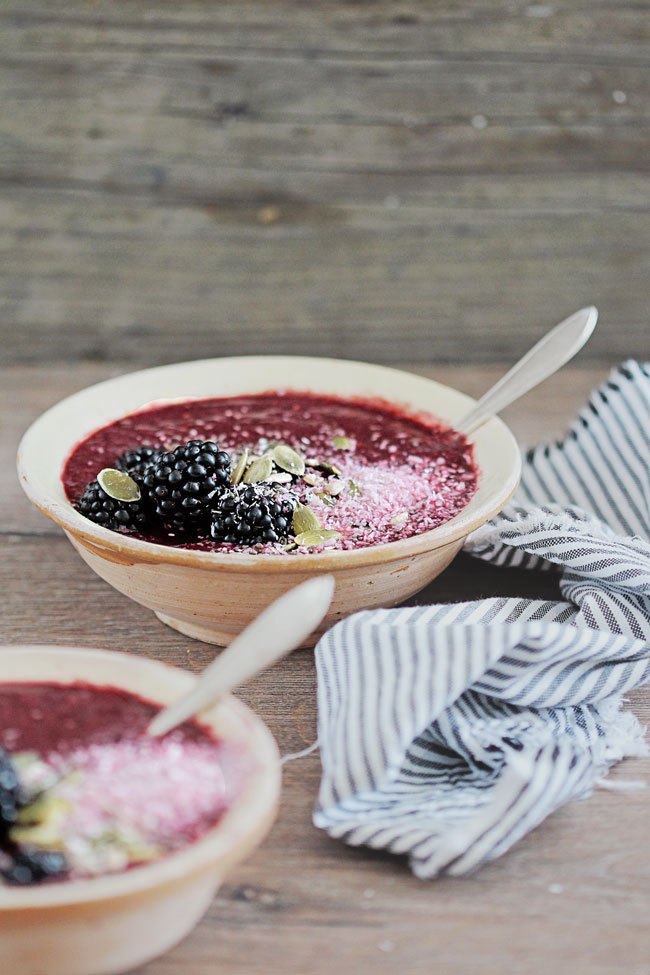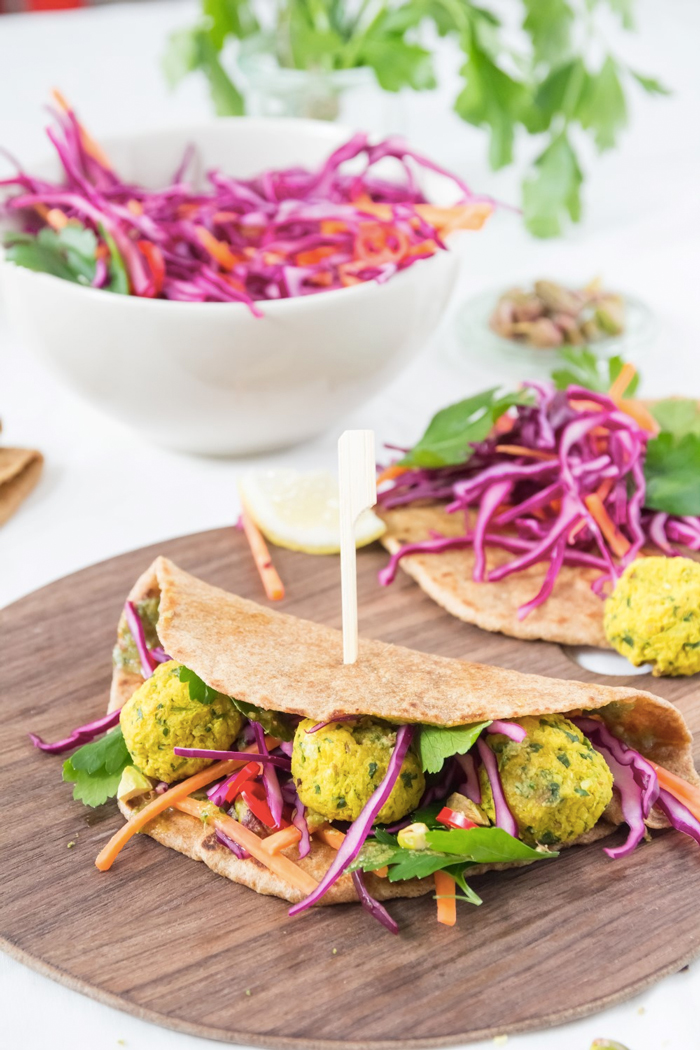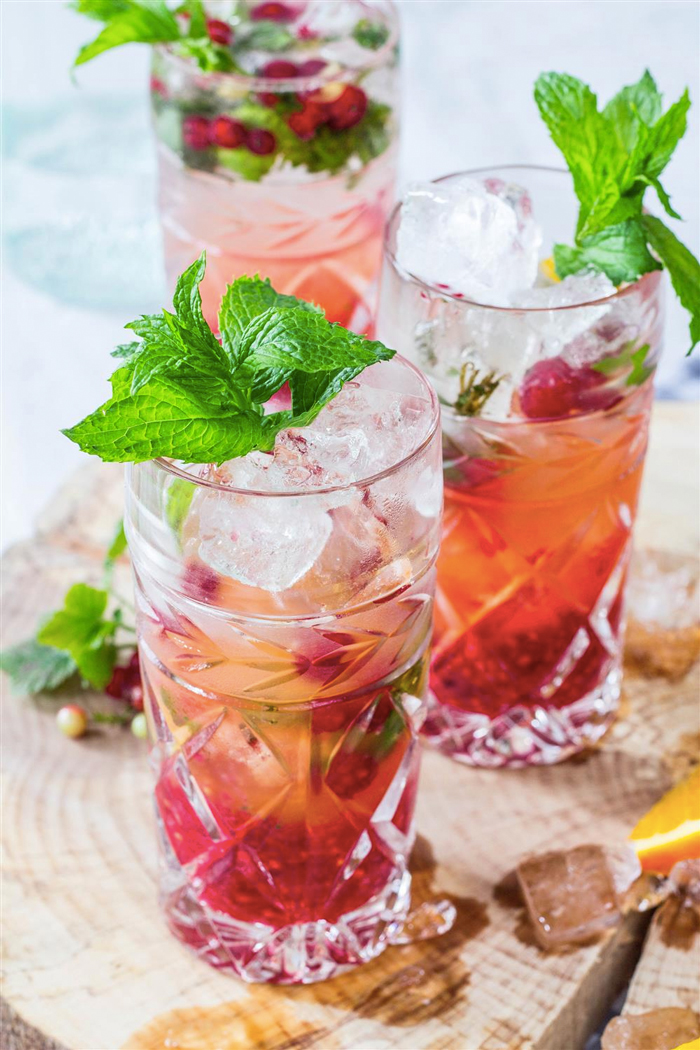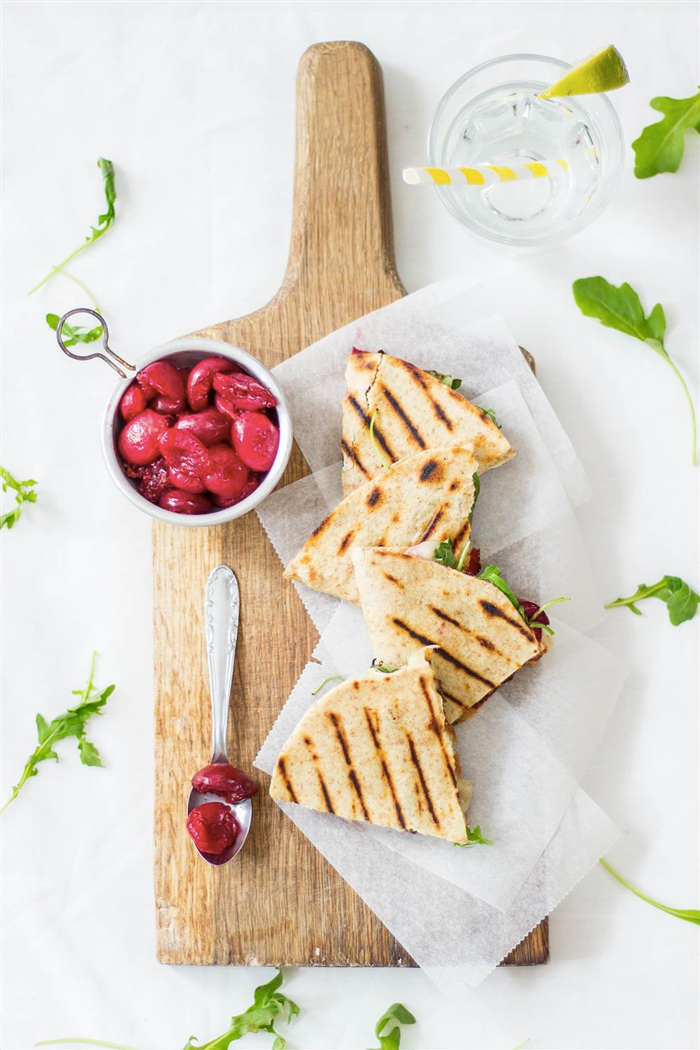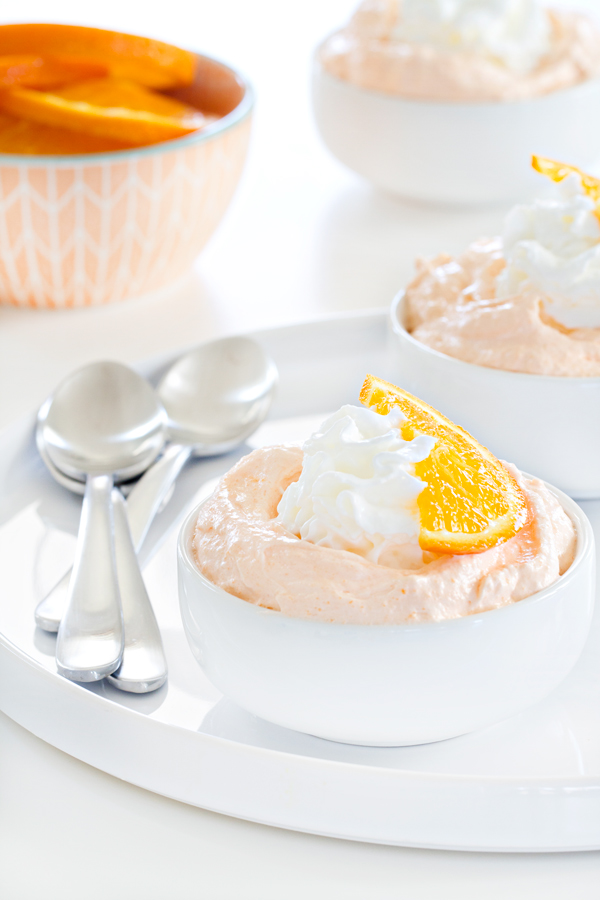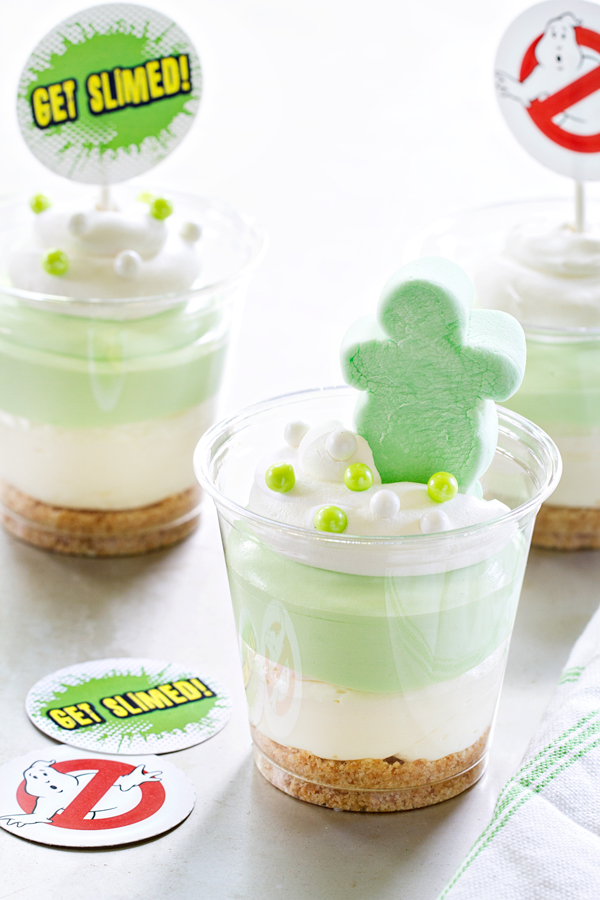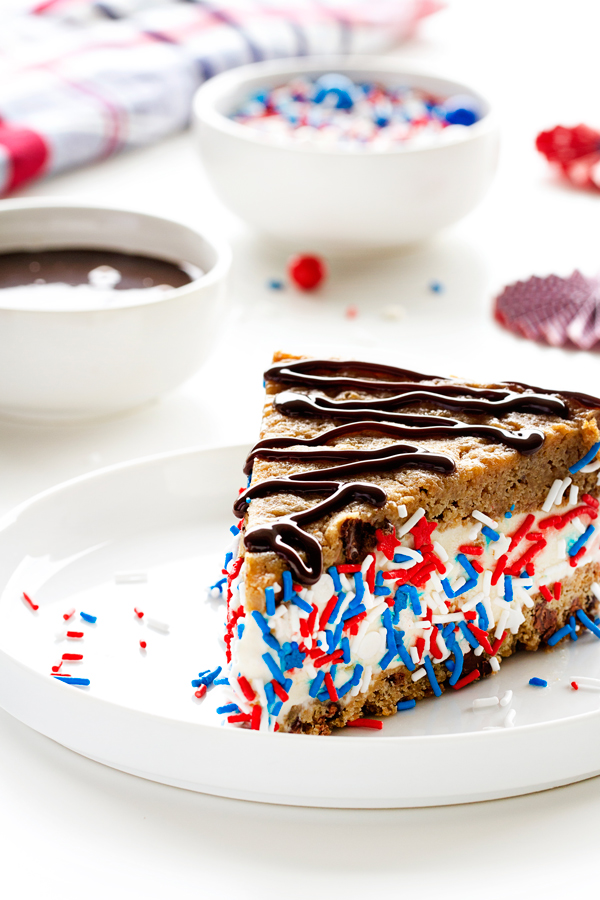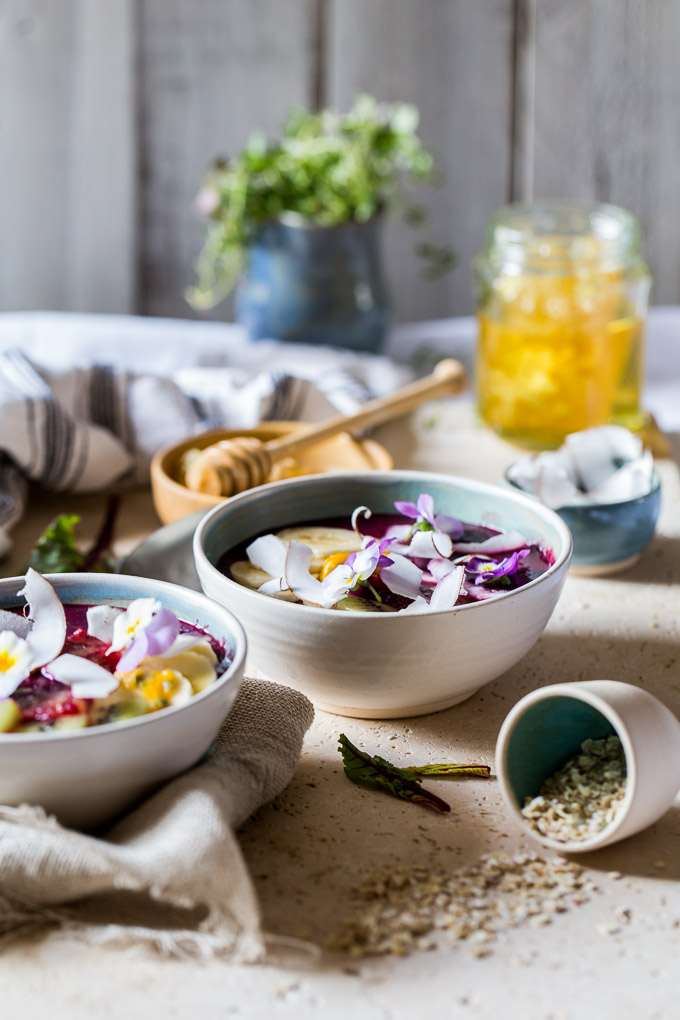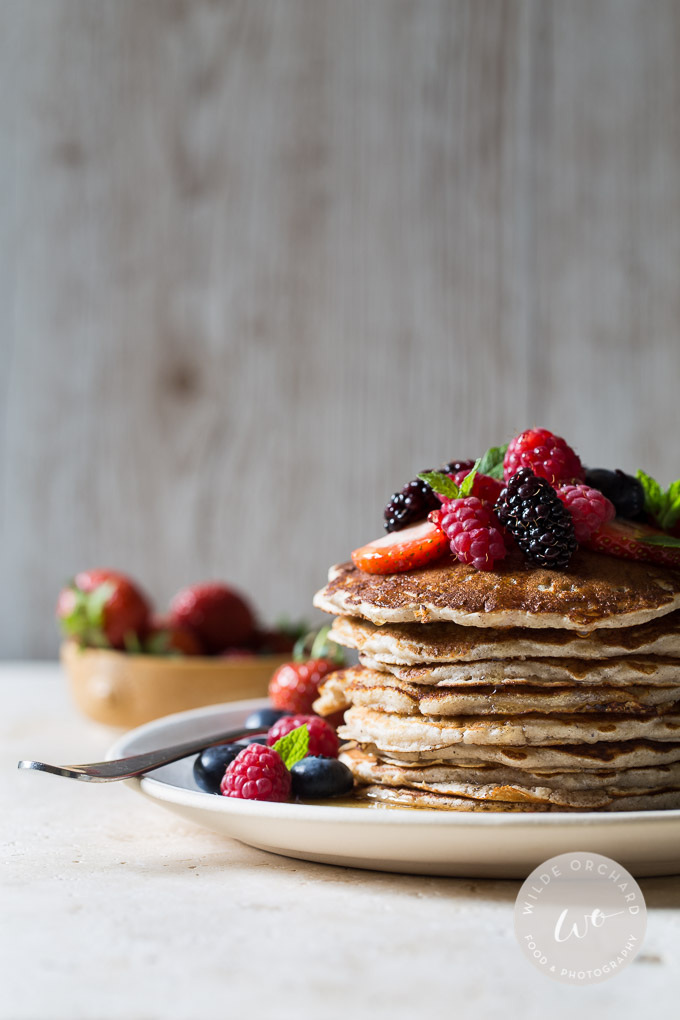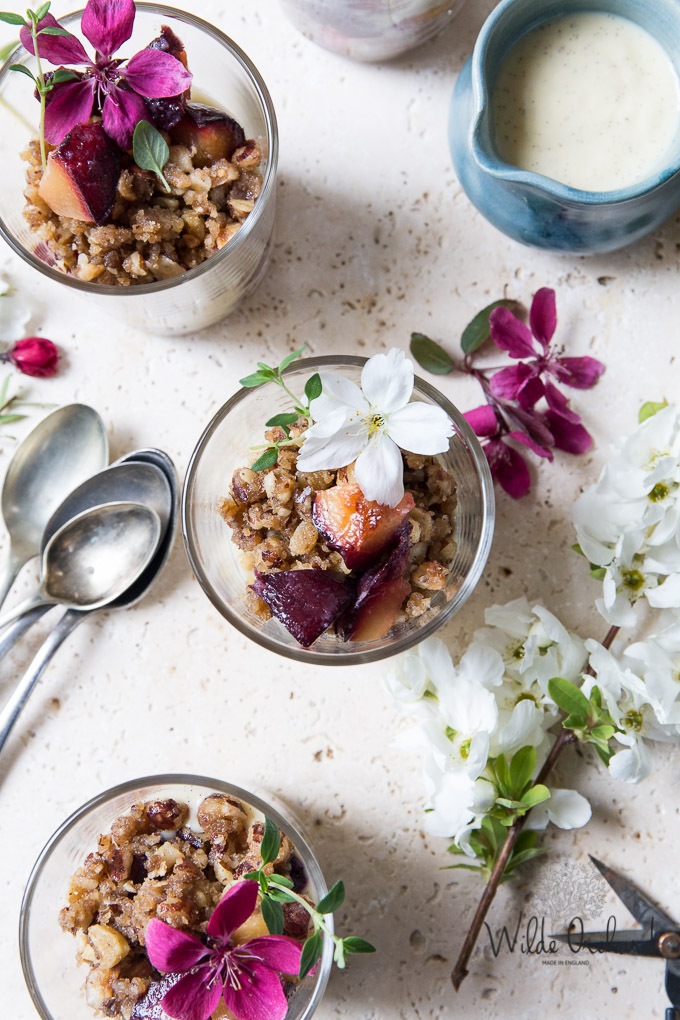 If you want to learn how to take photographs just like the ones above (and find out which is the best camera for food bloggers), then follow along with my tutorial here: Food Photography Tips and Tricks Guide For Beginners: Step by Step
Check out more of my food blogging posts here.